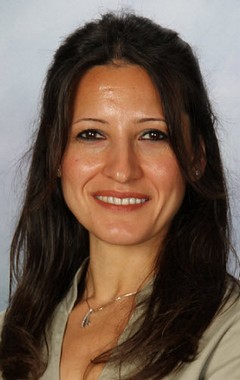 Born to a family of musicians, poets, and visual artists, Haleh's mind and soul is enriched with different forms of art. Her talent was originally nourished with music in form of playing violin, and later flourished through other forms of visual art, where she found her true passion in drawing and painting. Education in Textile Design and Printing (Bachelor of Art), and later on Interior Decorating Certification, enhanced her inspiration to integrate and utilize different mediums at her disposal. This paved her way to exploring her unique style of artwork creation and expressing her innate and complex, yet basic emotions in each piece as an experience of simple presence and pure existence… Hence "justBe" was born.
justBe is Haleh's original artwork collection. Each piece of this collection is signed with justBe to remind everyone to capture the very invaluable moments in life and feel the present moment simply by "just be".
Her motto is: Just Be Present! Pause, Feel, and Embrace the Moment You Are In to truly experience the Life Within!
Haleh's works consist of mixed media mainly in form of collage and are highlighted with her ingenious wire figures.
A member of Richmond Hill Group of Artists, Haleh has participated in many art and cultural exhibitions, and is an active member of art community in her home town, Richmond Hill.
Contact
justbeartworks@gmail.com