Upcoming Events
Welcome Back Demo – Cathy Boyd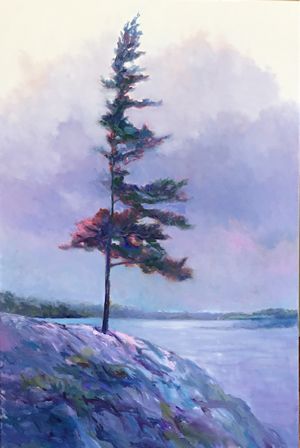 Monday, September 9 – 7:00 pm to 9:00 pm
Sky, Trees, Rocks
This demo will illustrate how to paint all 3 subjects into one well composed painting.
Cathy Boyd
will demonstrate using oils but will give valuable tips for those using acrylics also. A loose, thin sky, a windswept pine and some craggy rocks. Using a reference photo, Cathy's emphasis will be on painting quickly to achieve a colourful, impressionistic painting.
Sunday, September 29 – 9:30 am to 3:30 pm
To register please contact Mary Espinosa,
Discover Your Inner Artist Member Group Exhibition and Sale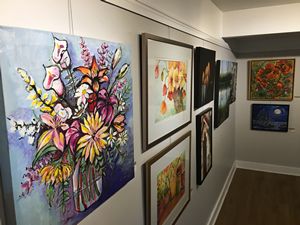 Saturday, September 28 and Sunday, September 29
Saturday, October 5 and Sunday, October 6
This member group show and sale will feature a variety of original artwork by our talented local artists.
The last weekend in September is Culture Days, a national event promoting arts and culture in communities across the country. Visit us to meet the artists and see artist demonstrations.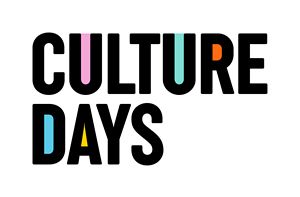 For more information about Culture Days and events throughout Richmond Hill visit the Culture Days website.
culturedays.ca
17th Richmond Hill Art and Studio Tour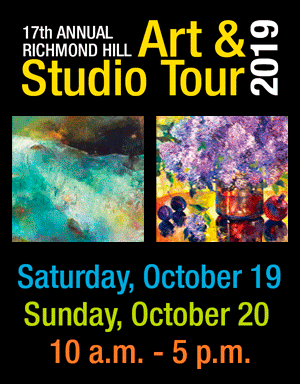 Saturday, October 19
Sunday, October 20
The Richmond Hill Group of Artists are proud sponsors of the 17th Annual Richmond Hill Art and Studio Tour. Many of our talented members take part in this free, self-guided art tour. You can pick up your brochure at the Mill Pond Gallery, and then visit the artists in their home studios, and community locations throughout Richmond Hill.
An event not to be missed!
Weekly Events
Non-Instructional Figure Drawing – All Welcome!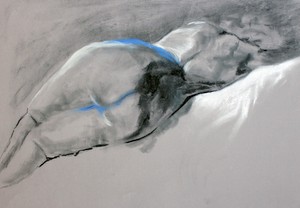 Sundays 6:00 pm to 9:00 pm
Life drawing or figure drawing has always been the backbone of any artistic training and is the ultimate way to improve your hand to eye coordination. These are non-instructional sessions from a nude model. Poses will range from short to long and participants bring their own materials. What can be a better way to wrap up the week then in a company of your fellow artists, refreshments and making art inspired by human form!
Members $15/session, Non-Members $20/session
Member Open Studio
Mondays 9:00 am – 9:00 pm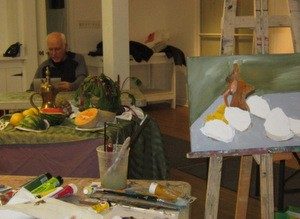 Fridays 9:00 am to 4:00 pm
All members are welcome to come in and paint in our bright studio/workshop space during our Member Open Studio days. Please contact us if you would like to learn how to open/close the gallery. Enjoy creating in an informal and supportive environment.
Please note: Open Studio is not available on Monday evenings when a Demo/Artist talk is scheduled. Check our Calendar of Events for dates.