Upcoming Events

Open Doors Member Group Show
Saturday, May 11 and Sunday, May 12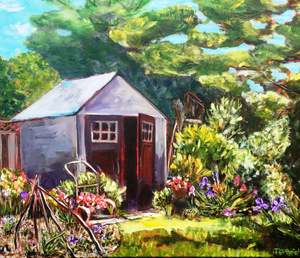 The Mill Pond Gallery is pleased to be a participant in Richmond Hill Doors Open event, on Saturday, May 11, and we are opening our doors to you!
Open Doors suggest welcome, inclusiveness, new beginnings, diversity, the unknown, adventure…
We have asked our talented RHGA members to explore these themes in their work and create a new piece in their favourite medium and style.
Gallery Hours : Saturday and Sunday from 11:00 am to 5:00 pm
2019 Richmond Hill Doors Open Brochure
Introduction to Composition with Kal Honey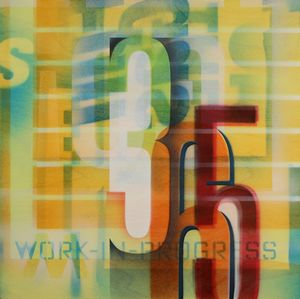 Workshop – Saturday, May 11 from 9:30 am to 3:30 pm

Composition is not rocket science: it is simply visual principals that any artist can learn and apply, regardless of experience, media or the kind of art they do. This fun, faced-paced workshop with artist Kal Honey will demystify the basics of composition through discussion of principles, masterwork examples and plenty of hands-on exercises. You'll walk away from the day with a quiver full of new ideas you can apply immediately!
Spring Fling Member Group Exhibition and Sale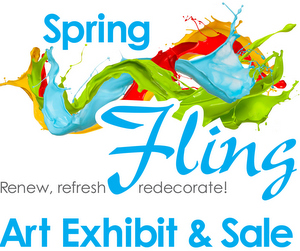 Saturday, May 18 & Sunday, May 19
Saturday, May 25 & Sunday, May 26
Our Spring Fling Group Show features original artwork by our talented members in a variety of medium, style and subject matter. Come in and celebrate the return of sunshine and warmth with our gallery full of bright paintings!
No admission fee, free parking and refreshments served.
Weekly Events
Non-Instructional Figure Drawing – All Welcome!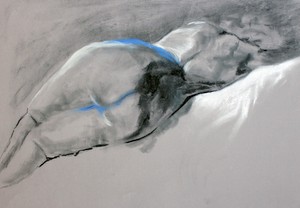 Sundays 6:00 pm to 9:00 pm
Life drawing or figure drawing has always been the backbone of any artistic training and is the ultimate way to improve your hand to eye coordination. These are non-instructional sessions from a nude model. Poses will range from short to long and participants bring their own materials. What can be a better way to wrap up the week then in a company of your fellow artists, refreshments and making art inspired by human form!
Members $15/session, Non-Members $20/session
Member Open Studio
Mondays 9:00 am – 9:00 pm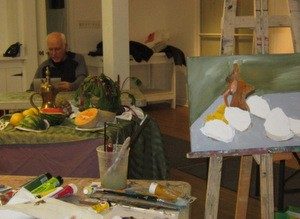 Fridays 9:00 am to 4:00 pm
All members are welcome to come in and paint in our bright studio/workshop space during our Member Open Studio days. Please contact us if you would like to learn how to open/close the gallery. Enjoy creating in an informal and supportive environment.
Please note: Open Studio is not available on Monday evenings when a Demo/Artist talk is scheduled. Check our Calendar of Events for dates.