Upcoming Events
COVID19 protocols are in place at the Mill Pond Gallery to ensure the safety of our RHGA membership, teachers, students and guests. Everyone entering the building must sanitize their hands, wear a mask, maintain physical distancing, sign our Contact Tracing log and adhere to the room capacities posted for each room.
Live @ The Mill Pond Gallery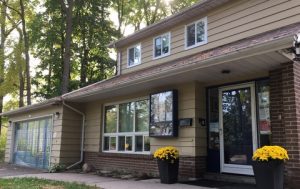 Saturday, September 26 to Sunday November 1
Welcome back to the Mill Pond Gallery!
The Richmond Hill Group of Artists are opening their doors this weekend. Come in person to see our first 'Live' show. Original artwork is on exhibit and for sale, featuring a variety of themes, mediums and styles.
Our small venue is ideal for an outing, with COVID-19 protocols in place to keep us all safe.
All are welcome!
Gallery Hours – Saturdays and Sundays from 11:00 am to 5:00 pm
Additionally, the Live show artwork and Virtual show artwork from members not comfortable coming back in person, will be posted on Facebook and Instagram throughout the duration of the show.
All artwork included in the Live and Virtual portion of this show can be viewed and purchased on line by visiting our
Shop at RHGA
page and selecting
Art Sales
Layering Wet Into Wet with Negative Painting – Linda Kemp
Controlling the Uncontrollable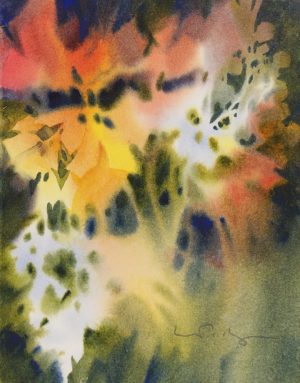 Virtual Demo Evening
Monday, November 2 – 7:00 pm to 9:00 pm
In this live Zoom demonstration Linda Kemp will create a multi-layered, watercolour from start to finish!
The presentation will begin with a brief explanation about negative and positive approaches to painting. Linda will also display reference material and visual aids to explain her process and plan before the painting begins.
Once the paint starts to flow you will see her direct application of colour on wet paper to build autumnal foliage and berry shapes. By using fresh paint and without drying between layers, it will be a game of controlling the uncontrollable.
Join us to see what sort of mischief she can get into. A question and answer session will follow
Linda Kemp
CSPWC, OSA, SCA
Author: Watercolor – Painting Outside the Lines and Simplifying Design and Color For Artists
studio@lindakemp.com
www.beastsandbirds.com
Join me on Facebook
Instagram
Mixed Media Abstract with Stephanie Schirm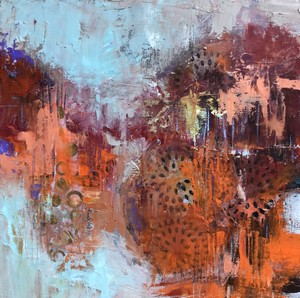 Virtual Workshop *NEW DATE
Saturday, October 31 – 9:30 am to 4:00 pm
This is a step by step workshop starting with design concept to colour contrast choices; ideal for all levels.
This workshop will be Virtual, using the Zoom app.
Please contact Mary Espinosa if you have any questions. Registration and payment is made on line.
Mary – maryespinosaart@gmail.com
Weekly Events
Member Open Studio
Monday Daytime and Evening, Friday Daytime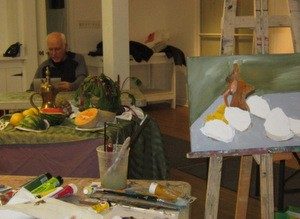 All members are welcome to come in and paint in our bright studio/workshop space during our Member Open Studio days. Please contact us if you would like to learn how to open/close the gallery. Enjoy creating in an informal and supportive environment.
Please note: Open Studio is not available on Monday evenings when a Demo/Artist talk is scheduled. Check our Calendar of Events for dates.
Please check the Calendar of Events for Paint-In dates
Non-Instructional Figure Drawing – All Welcome!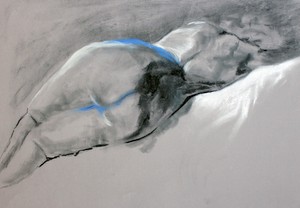 POSTPONED UNTIL FURTHER NOTICE
Life drawing or figure drawing has always been the backbone of any artistic training and is the ultimate way to improve your hand to eye coordination. These are non-instructional sessions from a nude model. Poses will range from short to long and participants bring their own materials. What can be a better way to wrap up the week then in a company of your fellow artists, refreshments and making art inspired by human form!
Members $15/session, Non-Members $20/session