Upcoming Events
40th RHGA 'ROSE' PROJECT UNVEILING!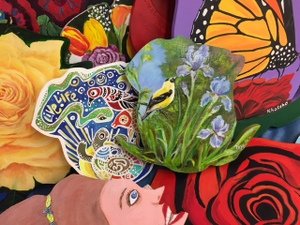 Saturday, May 12 and Sunday May 13
To celebrate the 40th anniversary of the RHGA, our members have turned to the historic Richmond Hill Rose industry for inspiration! Over 40 wood cut outs of roses have been painted, carved and /or decorated.
After this weekends unveiling they will be 'planted' outside our gallery and remain until September, a beautiful garden of original art to be enjoyed throughout the summer!
On Saturday, May 12, The Mill Pond Gallery is participating in the
Richmond Hill Door's Open
and is an event stop.
The Mill Pond Gallery is located across from the Mill Pond Park, in historic Richmond Hill.
No admission fee, free parking.
*This project is funded in part by the Town of Richmond Hill's Community and Culture Grant Program*
Texture in Artwork with Maria Fondler-Grossbaum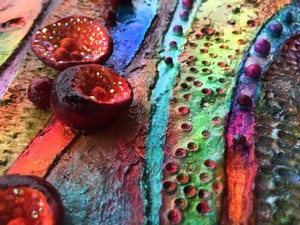 DEMO – Monday, May 14 – 7:00 pm to 9:00 pm
WORKSHOP – Saturday, June 9 – 9:30 am to 3:30 pm
Learn to enrich your art with dramatic colour, texture and dimension by harnessing the unique properties of speciality materials.

Spring Fling Group Show and Sale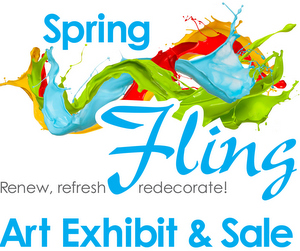 Saturday and Sunday, May 19, 20&21 and May 26&27
Our Spring Fling Group Show features original artwork by our talented members in a variety of medium, style and subject matter. Come in and celebrate the return of sunshine and warmth with our gallery full of bright paintings!
No admission fee, free parking and refreshments served.
Gallery Hours: Saturday and Sunday, 11:00 am to 5:00 pm
Weekly Events
*New* Non-Instructional Figure Drawing – All Welcome!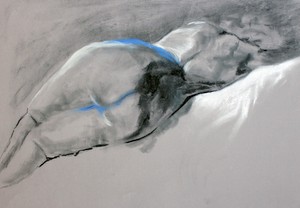 Sundays 6:00 pm to 9:00 pm
Life drawing or figure drawing has always been the backbone of any artistic training and is the ultimate way to improve your hand to eye coordination. These are non-instructional sessions from a nude model. Poses will range from short to long and participants bring their own materials. What can be a better way to wrap up the week then in a company of your fellow artists, refreshments and making art inspired by human form!
Members $15/session, Non-Members $20/session
Member Open Studio
Mondays 9:00 am – 9:00 pm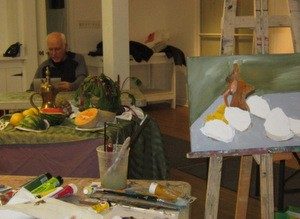 Fridays 9:00 am to 4:00 pm
All members are welcome to come in and paint in our bright studio/workshop space during our Member Open Studio days. Please contact us if you would like to learn how to open/close the gallery. Enjoy creating in an informal and supportive environment.
Please note: Open Studio is not available on Monday evenings when a Demo/Artist talk is scheduled. Check our Calendar of Events for dates.