Upcoming Events
Workshop – Watercolour/Batik with Linda Virio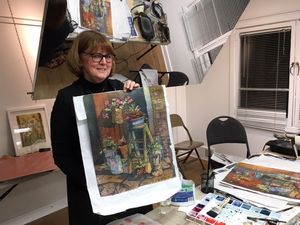 Sunday, February 25 – 9:30 am to 3:30 pm
The workshop begins with a detailed description and demonstration of the watercolour batik process. Students are encouraged to work on 2-3 small projects. Students are asked to bring their usual watercolour painting supplies (paints, brushes, palette). A $10 materials fee covers the "batik" tools and materials (i.e. wax, wax brushes, wax-melters, irons, rice paper supports).
lindavirio.com


What does the Town do for Artists!?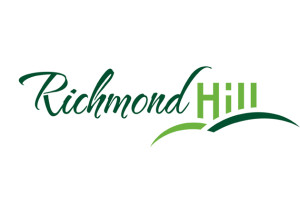 Monday, March 5 from 7:00 pm to 9:00 pm
The Town of Richmond Hill supports artists in a number of ways. Don't miss tonight's information session with Gillian Hards. Gillian will speak about, and answers all your questions about Art's Awards and Grants, Artists in Residence, the Culture Plan and Culture Summit. You may be eligible for funding, come and find out more about opportunities available through the Town.
Gillian Hards currently serves as the Cultural Services Coordinator at the Town of Richmond Hill. In this role, Gillian is responsible for the implementation of Richmond Hill's Cultural Plan, a ten year plan to build a more vibrant Richmond Hill.
Weekly Events
Member Open Studio
Mondays 9:00 am – 9:00 pm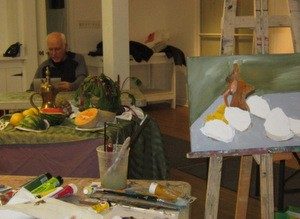 Fridays 9:00 am to 4:00 pm
All members are welcome to come in and paint in our bright studio/workshop space during our Member Open Studio days. Please contact us if you would like to learn how to open/close the gallery. Enjoy creating in an informal and supportive environment.
Please note: Open Studio is not available on Monday evenings when a Demo/Artist talk is scheduled. Check our Calendar of Events for dates.