When:
August 24, 2019 @ 9:30 am – 3:30 pm
2019-08-24T09:30:00-04:00
2019-08-24T15:30:00-04:00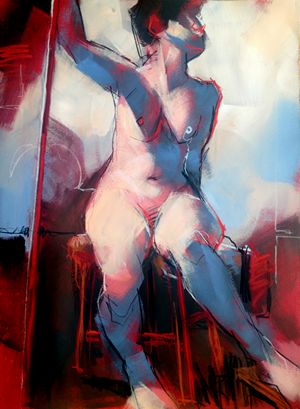 Colour Theory for the Figure Painter Workshop at Richmond Hill Group of Artists, Richmond Hill, ON
9:30-3:30 Saturday/Sunday, August 24/25, 2019
We have all had a class or two in colour theory, but how many actually understand how to put that knowledge into practice? This two day workshop will develop your understanding of the basics and the finer points of color theory and, more importantly, how to apply that knowledge to the painting of the figure. Work in acrylic or oils (traditional with odorless solvents please, or water soluble oils) on canvas or pages from a canvas pad.
Contact Demo/Workshop Coordinator
Mary Espinosa – maryesp28@yahoo.com