When:
February 9, 2021 @ 6:30 pm – 8:00 pm
2021-02-09T18:30:00-05:00
2021-02-09T20:00:00-05:00
Kal's Composition Bites – with Kal Honey
Virtual Workshop Series
Tuesday, February 9 – 6:30 pm to 8:00 pm
February 16 – 6:30 pm to 8:00 pm
February 23 – 6:30 pm to 8:00 pm
Each "bite" is a learn-and-apply session tightly focused around a single compositional principle. Hone your compositional eye through lecture, masterwork examples, discussion and a hands-on exercise. Great for upping your game!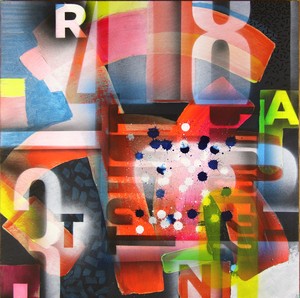 KCB #1: Size Matters!
When it comes to elements in your art, is bigger better or is smaller better? Or should there be a range? It all depends on what you're striving for. Learn when, why and how to use relative size to support your artistic goals.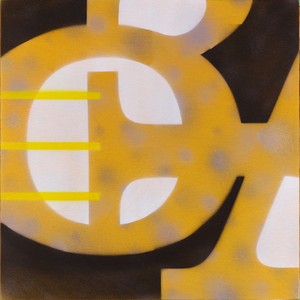 KCB #2: Triangulation!
Harness the power of working in threes! Learn various considerations when using this deceptively simple and powerful tool to create engaging visual circuits and relationships in your work.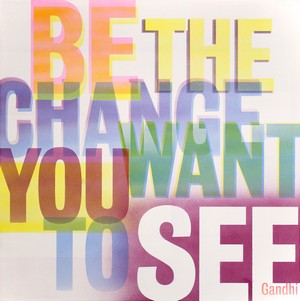 KCB #3: Dissonance!
We notice things by how they differ from their surroundings —that's dissonance in a nutshell. Learn how to harness and modulate the power of dissonance to suit your artistic intentions in any particular piece.
Visit Kal's website – kalhoney.ca
Price: $50.00 member $55.00 non-members
Payment is made online!
Any questions? Contact Mary – maryespinosaart@gmail.com