When:
February 22, 2020 @ 11:00 am – 5:00 pm
2020-02-22T11:00:00-05:00
2020-02-22T17:00:00-05:00
Where:
Mill Pond Gallery
314 Mill St
Richmond Hill, ON L4C 4B5
Canada

Contact:
Richmond Hill Group of Artists
9057707449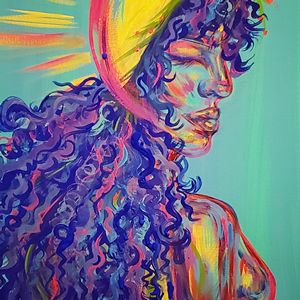 "Celebration"
Pardis Aliakbarkhani's third annual show, Celebration aims to embody exactly that; a celebration of colour, body, and soul beautifully orchestrated against stretched canvases in her collection of acrylic and mixed media compositions. This exhibit is energetic and eclectic, taking the viewer through an evolutionary journey from the artists' abstract figure, to abstract expressionist pieces, winding down finally in a minimalist composition, while maintaining, through different styles, the spirit of this year's theme in a jubilant selection of colour.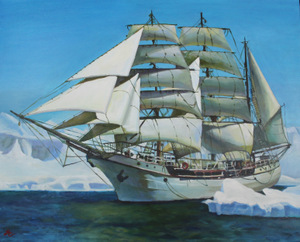 Yoomi Choi
BFA,
is a new member of RHGA. Her arts, inspired by 19th century Realism, capture the beauty of object on canvas with traditional painting skills. She mostly focuses on landscape and portrait painting in Oils.
Life is a long journey without plan. You may sail in calm sea, or in rough sea. Sail in winter sea where is full of icebergs is another level. Smooth seas never make a skilled sailor. (Franklin D. Roosevelt)
Two talented local artists this weekend at the Mill Pond Gallery!
The Mill Pond Gallery is located in the heart of historic Richmond Hill, across from beautiful Mill Pond Park.
No admission fee, free parking
ALL WELCOME!