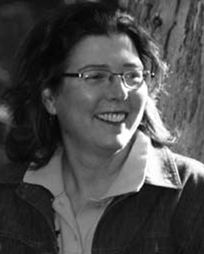 "I like to capture slices of life in my art. Those passing
moments that tell a story or evoke an emotion,
It's those slices that inspire my cartoons, paintings
and illustrations. "
Cheryl has a passion for the arts – and it shows in her art, writing and workshops. Her work appears in published childrens books,
magazines and newspapers.
Cheryl is a member of Richmond Hill Group of Artists, CANSCAIP and ASK.
Contact
cuhrig@rogers.com